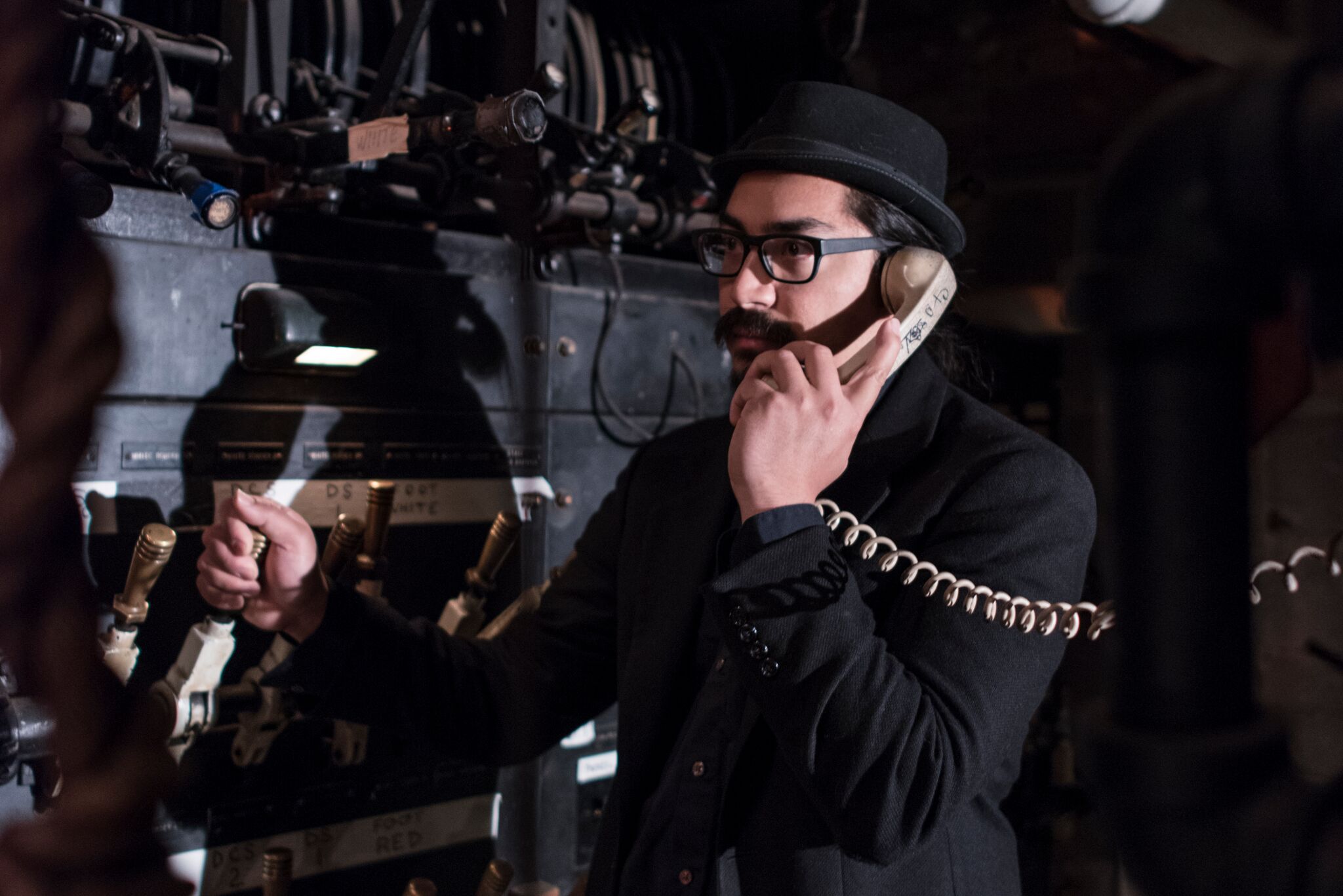 Now, more than ever, America needs to learn how to listen again.
In his third book, acclaimed musician, activist, and author, Jeff Prystowsky, founding member of the Providence, RI band, Low Anthem, sheds light on his personal approach to listening---through an unusual medium---silence.
A master student of music and song, dedicated meditation and music therapy practitioner, and record producer, Jeff has toured internationally and recorded with the likes of Bruce Springsteen, EmmyLou Harris, Avett Brothers, Iron and Wine, The National, Conor Oberst, Cat Power, Brian Blade Fellowship, and Xylouris/White. In Notes on Silence, Jeff shares his road-honed insights, poems, notes, meditations, and koans from his latest tour on a journey into the center of silence and nothingness. Whether you are a beginner or advanced student, just learning to play guitar, piano, keyboard, ukulele, drums, bass, sing, record, or write songs, or already an advanced student of music theory and composition, or a music appreciator and fan, this book was written with you in mind.
It couldn't have come at a more urgent time. With environmental catastrophe and nuclear war threatening the life of all inhabitants of our planet, Notes on Silence, regardless of your primary musical instrument, will bring you back to your center, strengthen your inner voice of peace, and encourage you to stay true to your integrity, ethics, and heart against any injustice, conflicts of interest, and irresponsible behavior--through the secret, timeless, and ancient art of the musician's meditation on silence.